IntrisingTM HG01 4K HDMI 2.0 over IP Video Extender
The HG01 HDMI 2.0 over IP Multicast System with Video support boosts up your video/audio transmission distance up to 120m (396ft) in UHD 4K2K format. With cost effective Ethernet cable, users can readily extend UHD sources from DVD players, Blu-ray Disc player, PS3, PC, and any other HDMI sources broadcasting to distant display monitors including HDMI or DVI enabled TV sets or LCD PC monitors. In addition, HG01 is HDCP compliant, and supports IR and RS-232 pass-through path.
With broadcasting management software and Gigabit Ethernet network switch (supporting IGMP), HG01 is a complete UHD video broadcasting solution for digital signage. It can transmit Full HD 4K2K60 HDMI video broadcasting over IP network. The broadcasting format can be Point to Point, Point to Many, and Multi-Casting. Multi-casting is based on Managed Gigabit Switch with 802.1Q VLAN function which provides control remotely and so multi video sources are allowed and supported.
Package Includes
- 1x HG01-R
- 1x IR blaster cable
- 1x User Manual
Related Product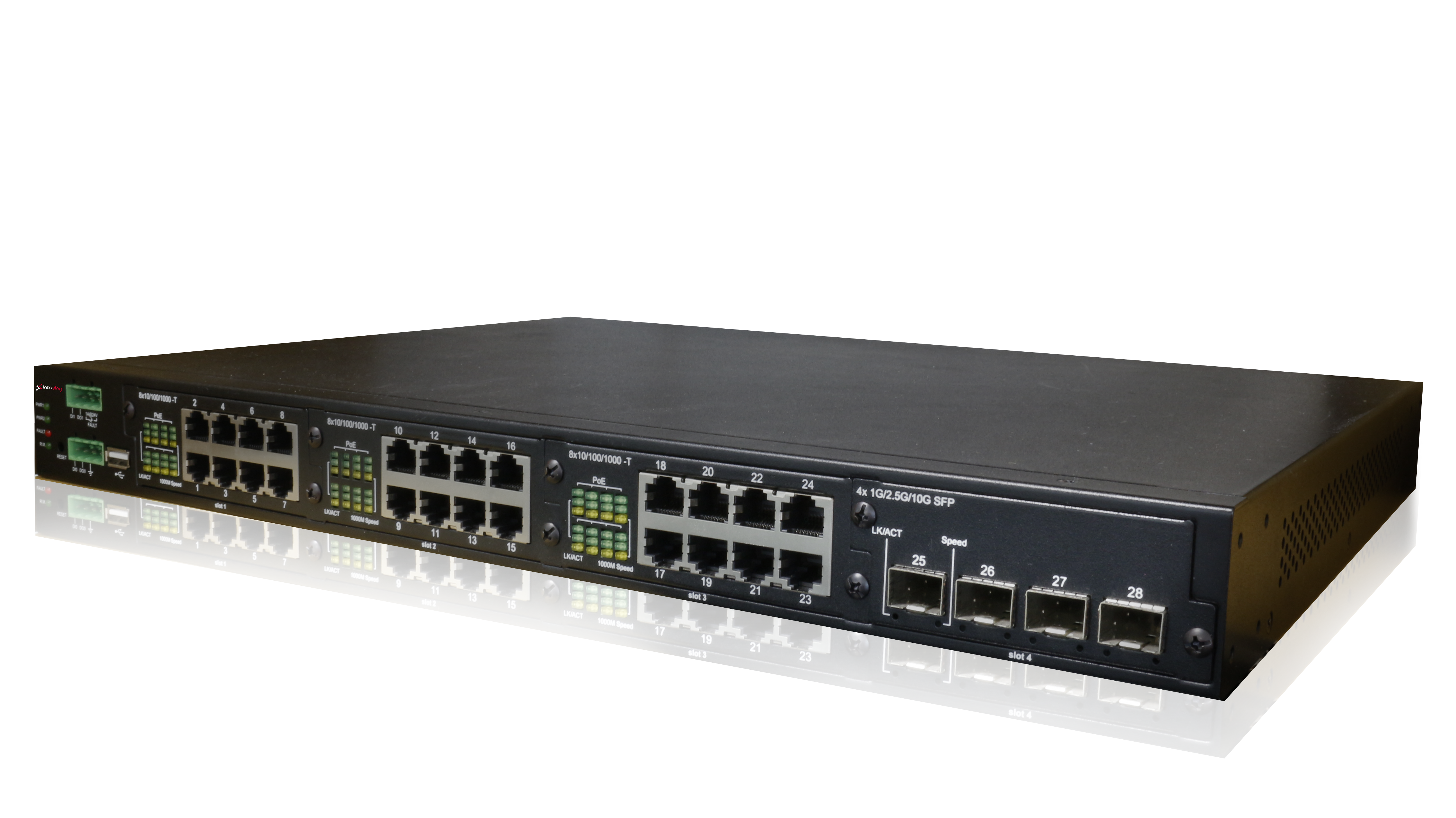 | | |
| --- | --- |
| Role of usage | Receiver |
| POE support | No |
| HDMI compliance | HDMI |
| HDCP compliance | Yes |
| Input Video support | Up to 4K2K@60Hz (4:4:4 8bits) |
| Output Video support | Up to 4K2K@30Hz (RGB) |
| Latency | 2 frames (33 ms) maximum |
| HDMI over UTP | Ultra HD (4K2K60)-120m (396ft) [CAT.X] |
| transmission [24-bit] | Surround sound (up to 7.1ch) or stereo digital audio |
| Audio support | Surround sound (up to 7.1ch) or stereo digital audio |
| Input TMDS signal | 1.2 Volts [peak-to-peak] |
| Input DDC signal | 5 Volts [peak-to-peak, TTL] |
| ESD protection | Human body model — ±15kV [air-gap discharge] & ±8kV [contact discharge] |
| IR pass-thru | Full-duplex bi-directional |
| RS-232 support | Yes |
| Input | 1x RJ45 + 1x HDMI + 1x 3.5mm |
| Output | 1x HDMI + 2x 3.5mm + 2x USB |
| In/ Out | 1x DIN9 |
| HDMI source control | Controllable via IR pass-through from RX to TX and from TX to RX with IR extenders |
| IR remote control | Electro-optical characteristics: τ = 25° / Carrier frequency: 20-60kHz |
| HDMI connector | Type A [19-pin female] |
| Min DIN connector | DIN-9 |
| RJ45 connector | WE/SS 8P8C with 2 LED indicators |
| 3.5mm connector | IR blaster & IR receiver |
| Housing | Metal enclosure |
| Dimensions [L x W x H] | 420 x 365 x 300 mm |
| Weight | 786g |
| Fixedness | Wall-mounting case with screws |